Family Owned and Operated since 1990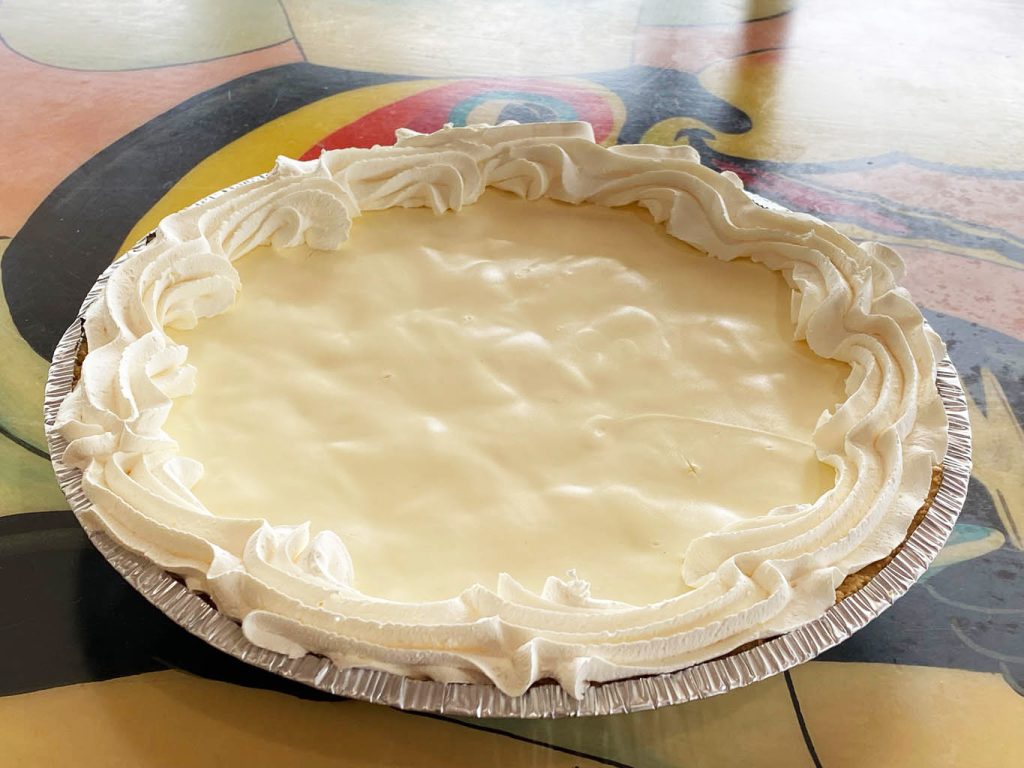 Our story began in 1990 when we first opened for business. At that point and time, we were selling only our signature Key Lime Pie dessert.
A true Key West Tradition, our Key Lime Pie is made from a recipe handed down for generations. Famous for over two hundred years in the Florida Keys, this Key Lime treat is now available here for your enjoyment. So sit back, relax, and enjoy an old Key West atmosphere, fantastic desserts, great food and drinks and return to yesteryear.
We also feature a full line of other desserts, beverages, and a Lite Bite menu. For more information and a complete list of our quality products, please contact us today.
You can Dine-In – We Provide Local Delivery and even have a drive-thru on the east side of the building for your convenience.
Call us today to reserve a pie or cake. We will have it ready for you when you arrive.
Did you know? We have a convenient drive-thru lane located on the east of our building.
Yes! We offer local delivery of all our delicious menu items
We sell wholesale to restaurants and for charitable fundraisers.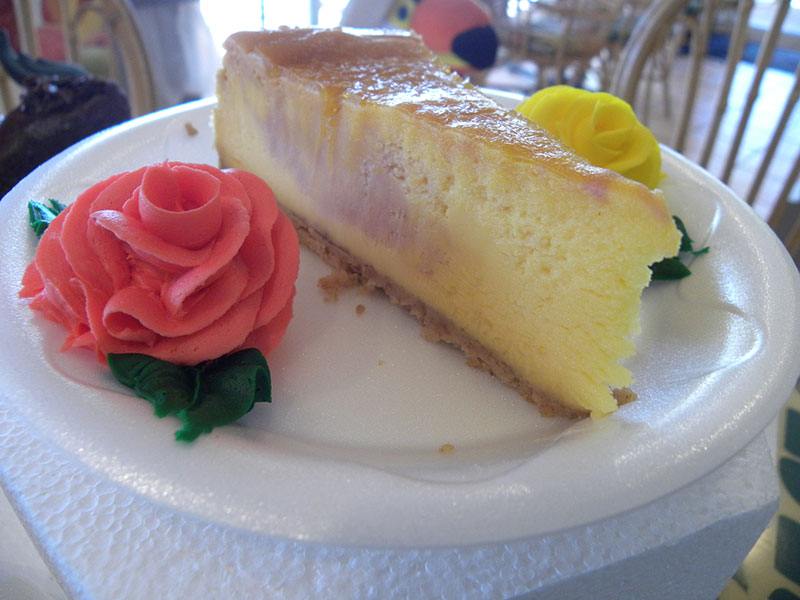 Barbara Barmore, you and your company are hereby recognized as a Top Gun Pinellas County bakery company by the County Advisory Board.
Top Guns are recognized as someone whose skills and services go above and beyond the call of duty to make their local communities and counties a better place to call home.
Barbara is the owner of The Pie Factory, a full-service bakery company located in Pinellas County…[Read More]
Dine In - Take Out - Drive-Thru - Delivery
Gift Certificates Available • Wholesale to restaurants/fundraisers