Seminole Florida Bakery,
Delicious Desserts Since 1990
Famous for our
Authentic Key West Key Lime Pie
Pies • Cakes • Cheesecakes • Cookies • Pastries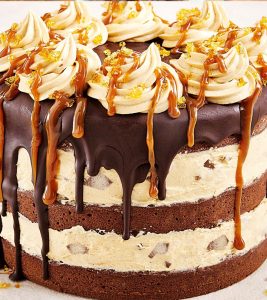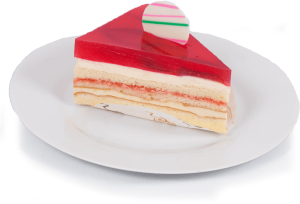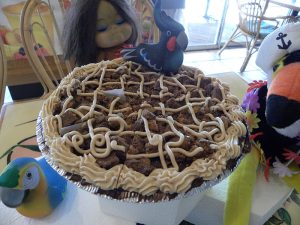 We are Seminole Florida Bakery!
Our story began in 1990 when we first opened for business. At that point and time, we were selling only our signature Key Lime Pie dessert.
A true Key West Tradition Our Key Lime Pie is made from a recipe handed down for generations. Famous for over two hundred years in the Florida Keys, this Key Lime treat is now available here for your enjoyment. So sit back, relax, and enjoy an old Key West atmosphere, fantastic desserts, great food and drinks and return to yesteryear. Seminole Florida Bakery
Over the years, we have added tons of delicious items to our menu and now offer over 35 different kinds of pies as well as cakes and a variety of pastries and cookies. We sell retail directly to the public and wholesale to restaurants and fundraisers for community events. Come on in and visit us today and let us satisfy your sweet tooth. You will be glad that you did!
You can Dine-In – We Provide Local Delivery and even have a drive-thru on the east side of the building for your convenience. We also ship pies via mail order across the United States.
Seminole Florida Bakery
Seminole Florida Bakery
Our Desserts
Cheesecakes Seminole Florida Bakery
Cookies Seminole Florida Bakery
Pasters Seminole Florida Bakery
Pies Seminole Florida Bakery
Cakes Seminole Florida Bakery
People Enjoy Our Pies & Cakes!
We tried the chocolate and key lime pies. Delicious! Friendly staff and wonderful desserts!
Elizabeth Stephens
2023-05-13
Literally the most delightful place. 10/10 recommend. Delicious pie, great service, wonderful all around.
We tried several slices of their pies. Had them over a few days of course lol. We had the flourless torte which was amazing. Also the blueberry the key lime, peanut butter chocolate, and just the peanut butter. They were all great in different ways. I went in just wanting a piece of blueberry and key lime. Not one bad one. Our favorites were the torte,key lime, and blueberry.
Our Son was visiting and loves Strawberry pie and a big Thank you to Mary at The Pie Factory she had it made for us today.And it was delicious. We love this place.
Stopped in for some key lime pie, was the best authentic key lime pie around! The owner was wonderful! Would definitely stop in again for pie and conversation!